The Authority's Management Board today Port of Valencia approved the project of construction of the New container terminal of the Spanish airport that will be managed by the Group's Terminal Investment Limited (TIL) shipowner Swiss Mediterranean Shipping Company (MSC)
(

of
24 October
2018,
8 May
2019 and
25 March
2022). The resolution activates an initial investment of 542,7 million euros by the harbour authority on an amount total of €1,564 million of public and private funds for the realization of the entire work. On the part of TIL is In fact, an investment of 1,021 million euros is expected for the preparation of the terminal, which will be built in inland waters of the breakwater forming part of the northern extension of the port I whose works were completed in 2012 thanks to an investment €204 million, of which €74 million is supported by the Funds European cohesion.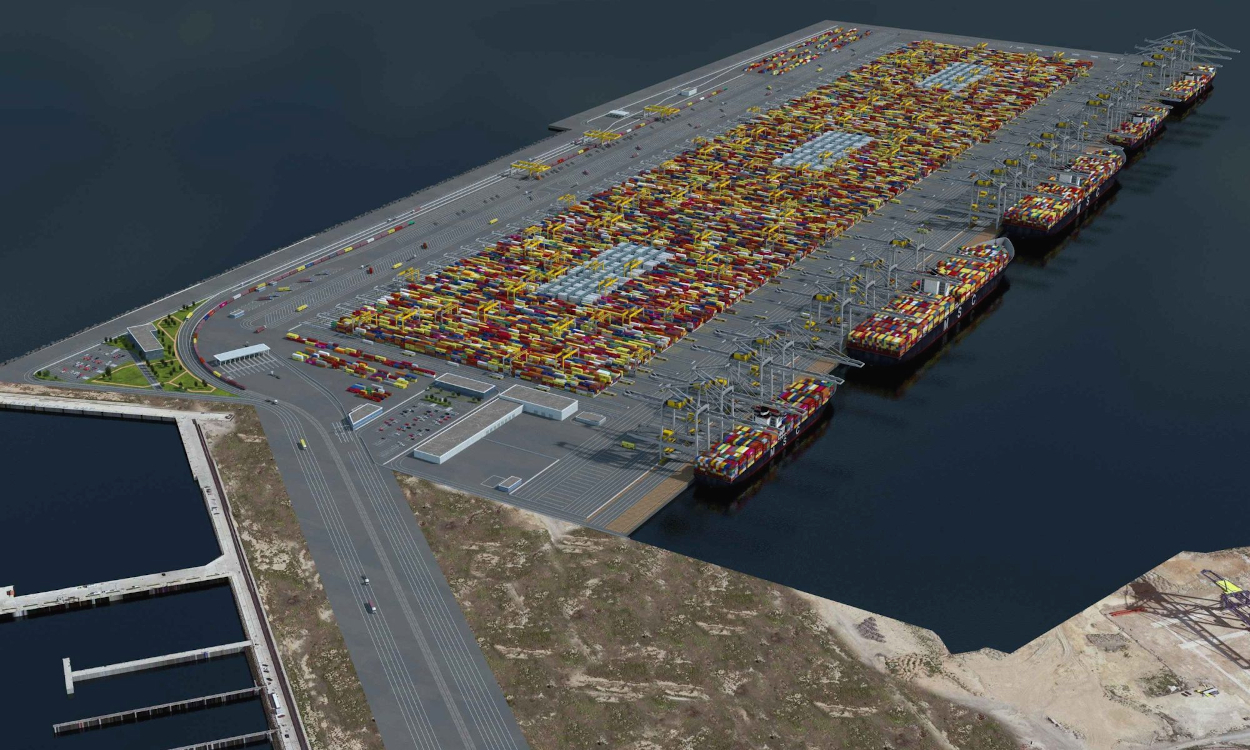 The harbour authority has highlighted that the project, which will be subject to the approval of the Council of Ministers, will allow in Valencia to have the most sustainable container terminal and modern in the world, where the origin of electricity will be 100% from renewable sources that will allow the supply electric ships moored in port, and with cargo volumes which will be transported by land mainly by way Train. TIL plans to build a terminal railway equipped with six tracks of 1,000 meters in length, with A capacity to move 305,000 teu per year by rail.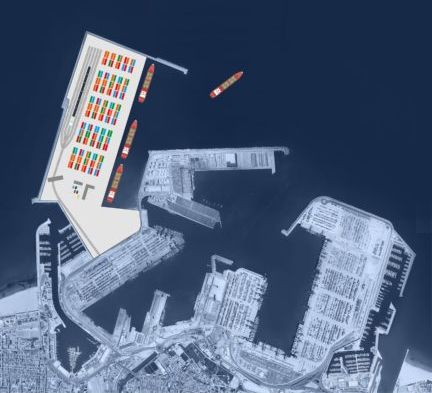 The new container terminal will be built on an area of about 137 hectares, will have 1,970 linear meters of quay and will be capable of handling an annual traffic of five million TEU.




Forecasts indicate that when the new port terminal The total employment generated by the Valencia's port system will rise from 38,866 to more than 44,000 jobs and more than 5,000 new jobs will be created jobs in the port area between direct, indirect and induced.