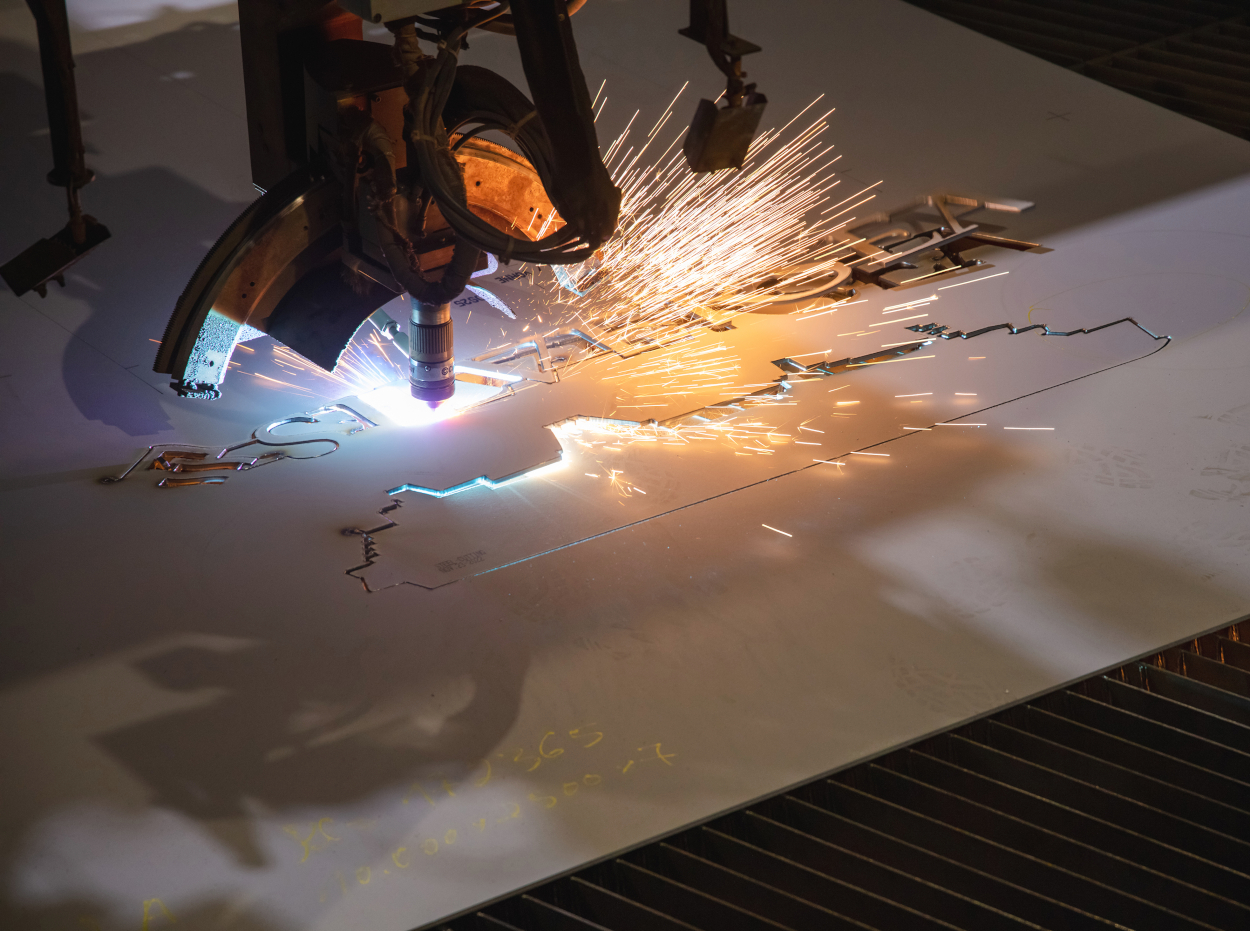 Today in the Papenburg shipyard of the Meyer Werft, the ceremony of the first sheet of the first sheet of the
Silver Ray
, the new cruise ship that the German navalmechanics company will deliver to Silversea Cruises in 2024. Like the twin
Silver Nova
, currently under construction in the same establishment,
Silver Ray
will have a gross tonnage of 54,700 tons and will be able to accommodate 728 passengers and 556 crew members.
Silver Nova
will enter the fleet of Silversea Cruises on August 14, 2023, a month later than originally planned, and the twin in the summer of the following year.
The two new "Nova"-class ships will be the most advanced in the fleet of the American group's cruise company Royal Caribbean Cruises as much as their impact on the environment. Both will be equipped with fuel cell power systems of batteries and dual-power engines that will use liquefied natural gas as fuel. Highlighting that the launch of the "Nova" class represents a huge step forward in innovation in sustainable cruises, Silversea Cruises Chairman and CEO Roberto Martinoli explained that the decision to delay by about a month the date of the varo of Silver Nova has been taken into account of the impact on the construction of the vessel determined by the recent crises worldwide and in order to assure the Cruserists the high level of service expected from the ships of the company.